Our Story
CellScale was founded in 2005 with the goal of making custom mechanical test systems developed at the University of Waterloo available to other researchers.  The first system was a biaxial test system to better understand the relationship between glaucoma and scleral stiffness.  To accomplish the research goals, it was necessary to develop mounting techniques that were appropriate for this tough and rubbery material.  It was also necessary to develop digital image correlation-based analysis tools to verify the specimen's strains.  This project laid the basis for what is now the BioTester.
The second system was a micro-scale uniaxial test system that was used to study the driving forces behind tissue remodeling during the embryogenesis of axolotls.  Due to the small forces and displacements involved, cantilever-based microwire force transducers were developed and paired with a micro-resolution actuator.  The techniques used in this project led to the development of the MicroSquisher.
Over the years CellScale has expanded our line of mechanical testing products, launched a line of bioreactors, and built many custom solutions.  We are grateful to the many academic and industry researchers we have had the honour of working with over the years.  In the future, we look forward to continuing to develop new technologies and equipment that will drive research and ultimately impact the health and wellbeing of us all.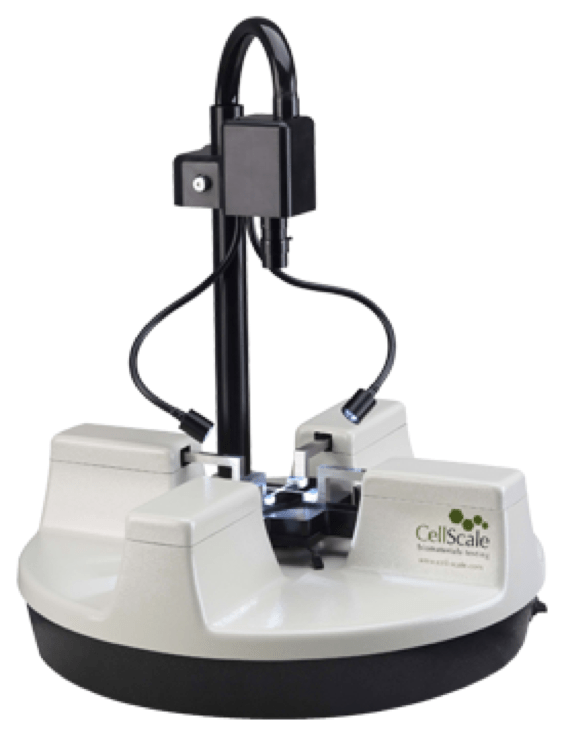 Our Management and Customer Relationships Team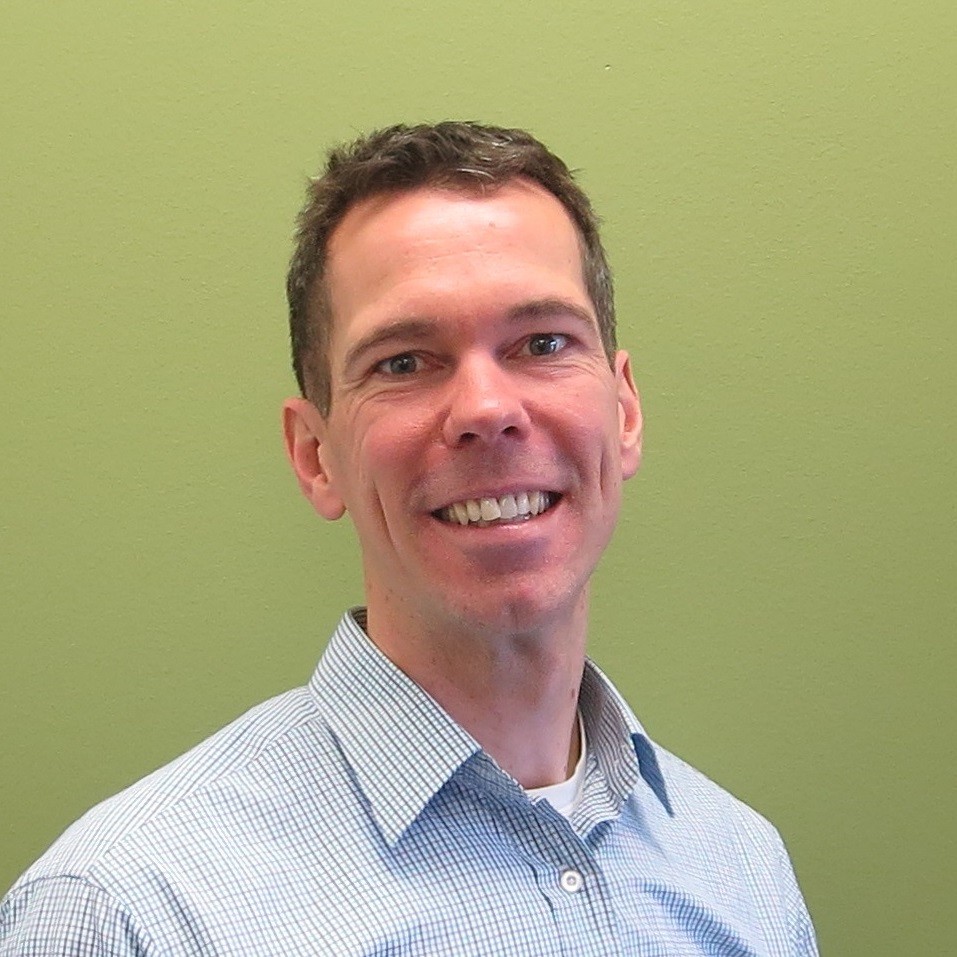 Caleb Horst
President
Caleb has a degree in mechanical engineering and has been with CellScale since the beginning.  As with most companies in the early days, this means he has filled almost every role at one time or another.  These days he still helps out in many areas, but he spends most of his time on new product development, sales, and marketing activities.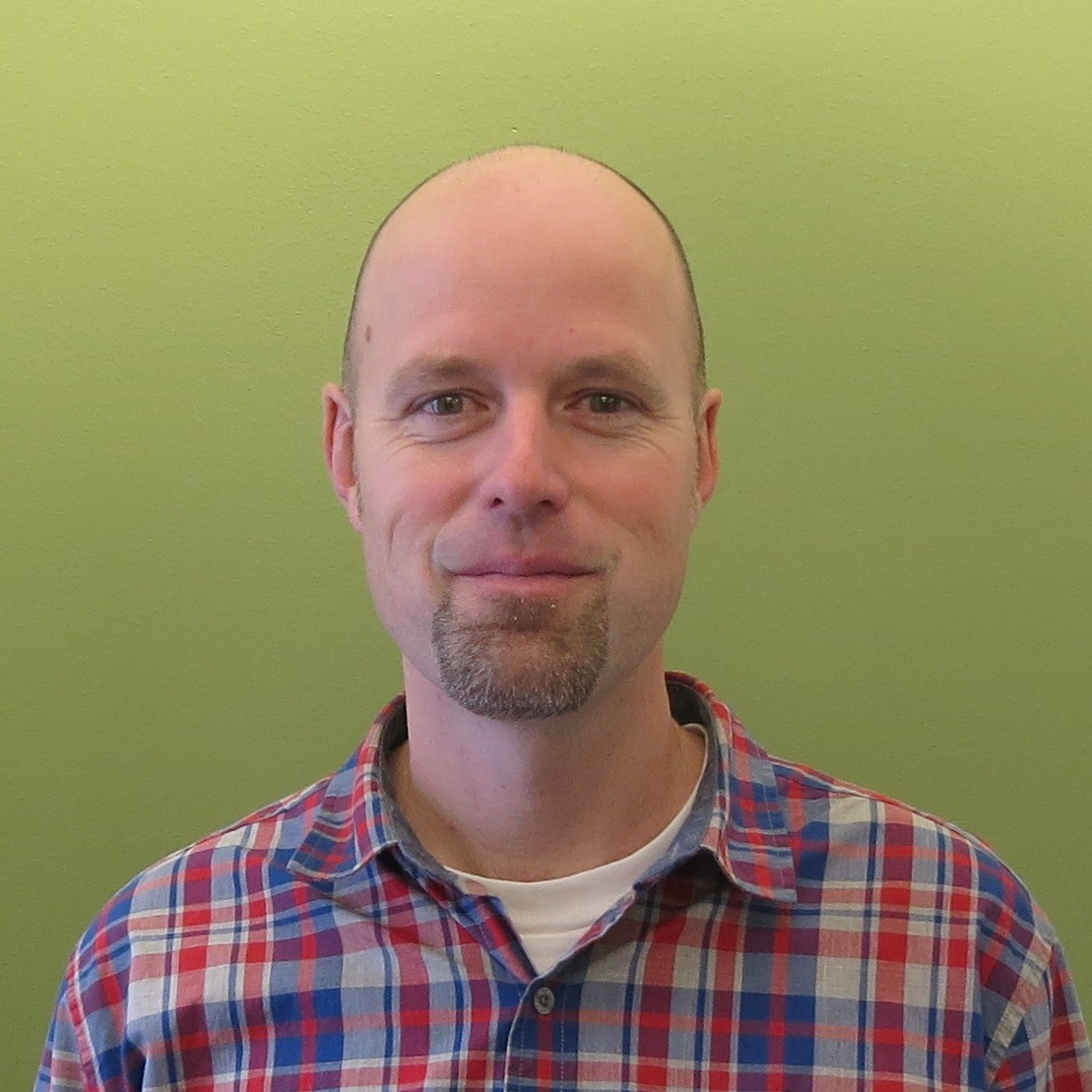 Jim Veldhuis
Product Development
Jim has a degree in civil engineering and has been with CellScale since the beginning.  Jim's primary role for many years has been software development.  CellScale is well known for having powerful and intuitive software and this is largely due to Jim's efforts.  These days he manages our software development activities and works with our academic partners on new technologies and products.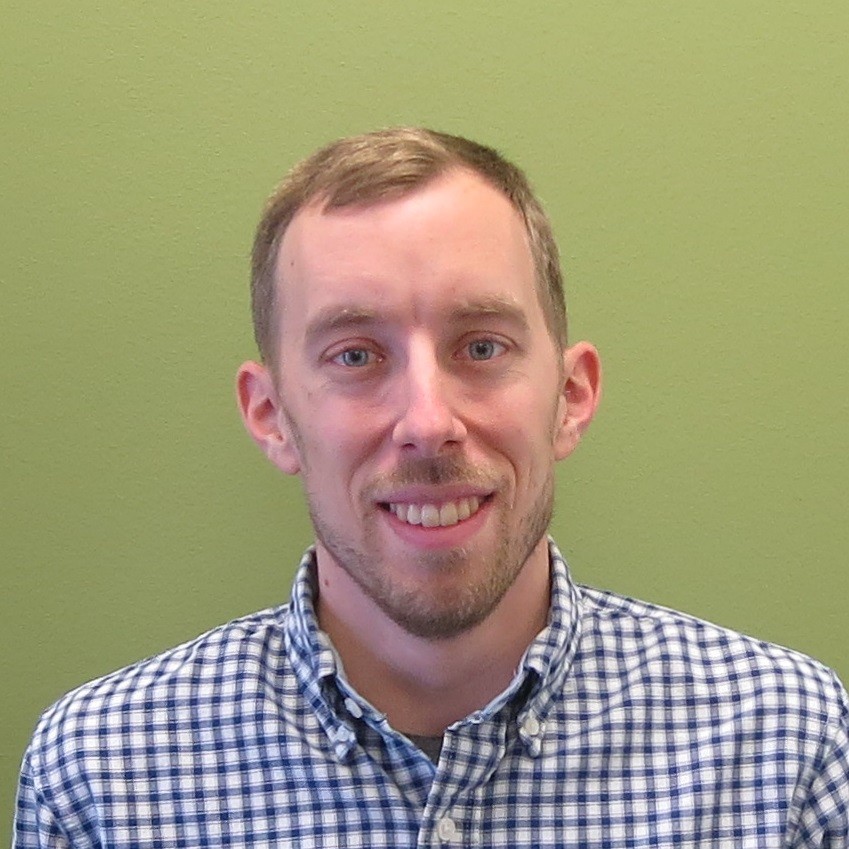 Matt Brunsting
Regional Sales Manager and Tech Support
Matt has a degree in biological engineering and joined the CellScale team in 2013.  Matt is the first point of contact for customer training and support with CellScale.  Matt is a patient teacher and a tenacious problem solver who is truly dedicated to making sure our customers have great success with our products. He's living the Canadian dream with a wife, boy, girl and a shih tzu.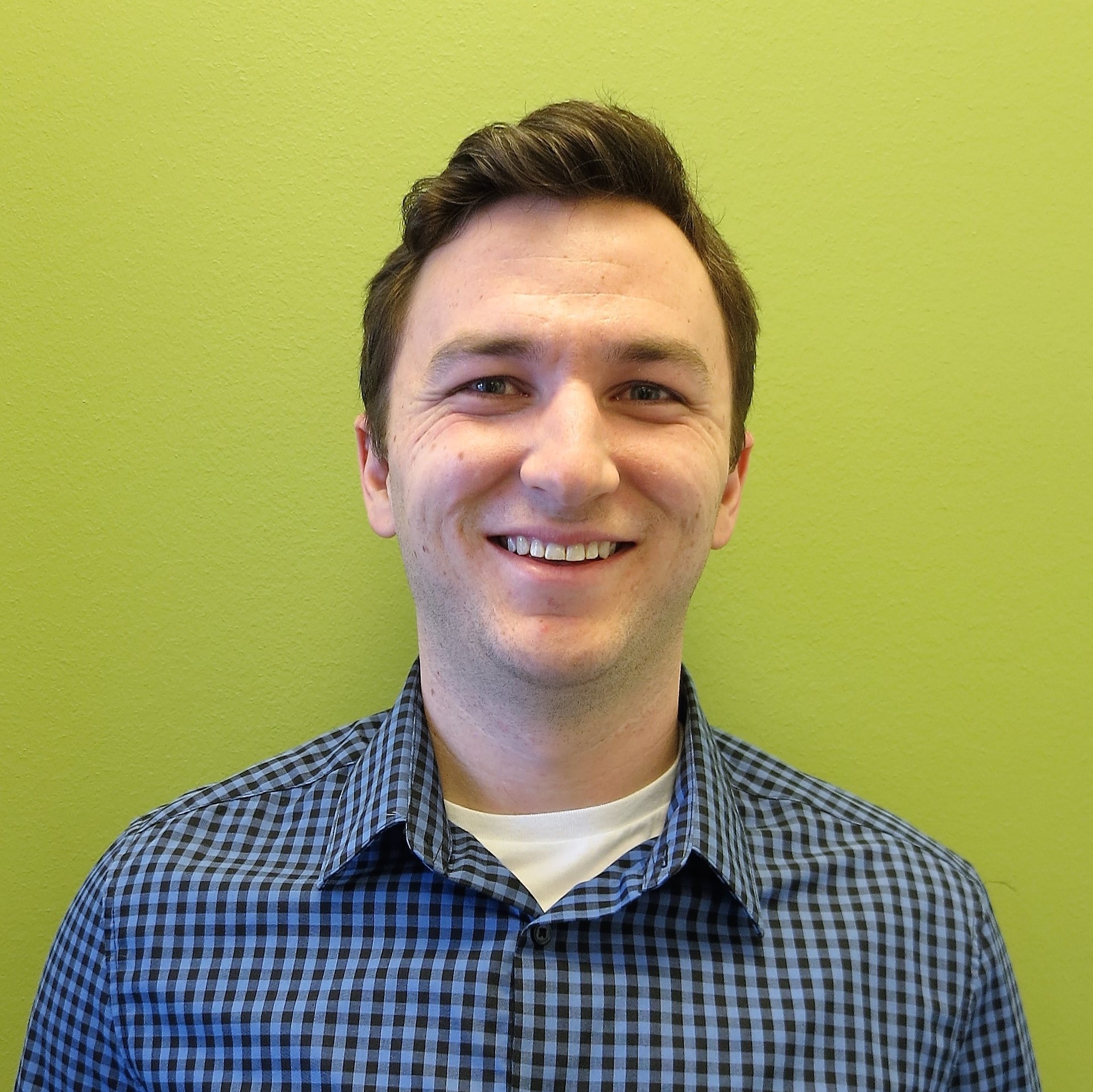 Jamie Holman
Product Development
Jamie has a degree in mechanical engineering and has been with CellScale since 2016. As part of the product development team, he works to engineer new instruments that meet up and coming biomaterial research needs. He loves his dog and his coffee (though not necessarily in that order).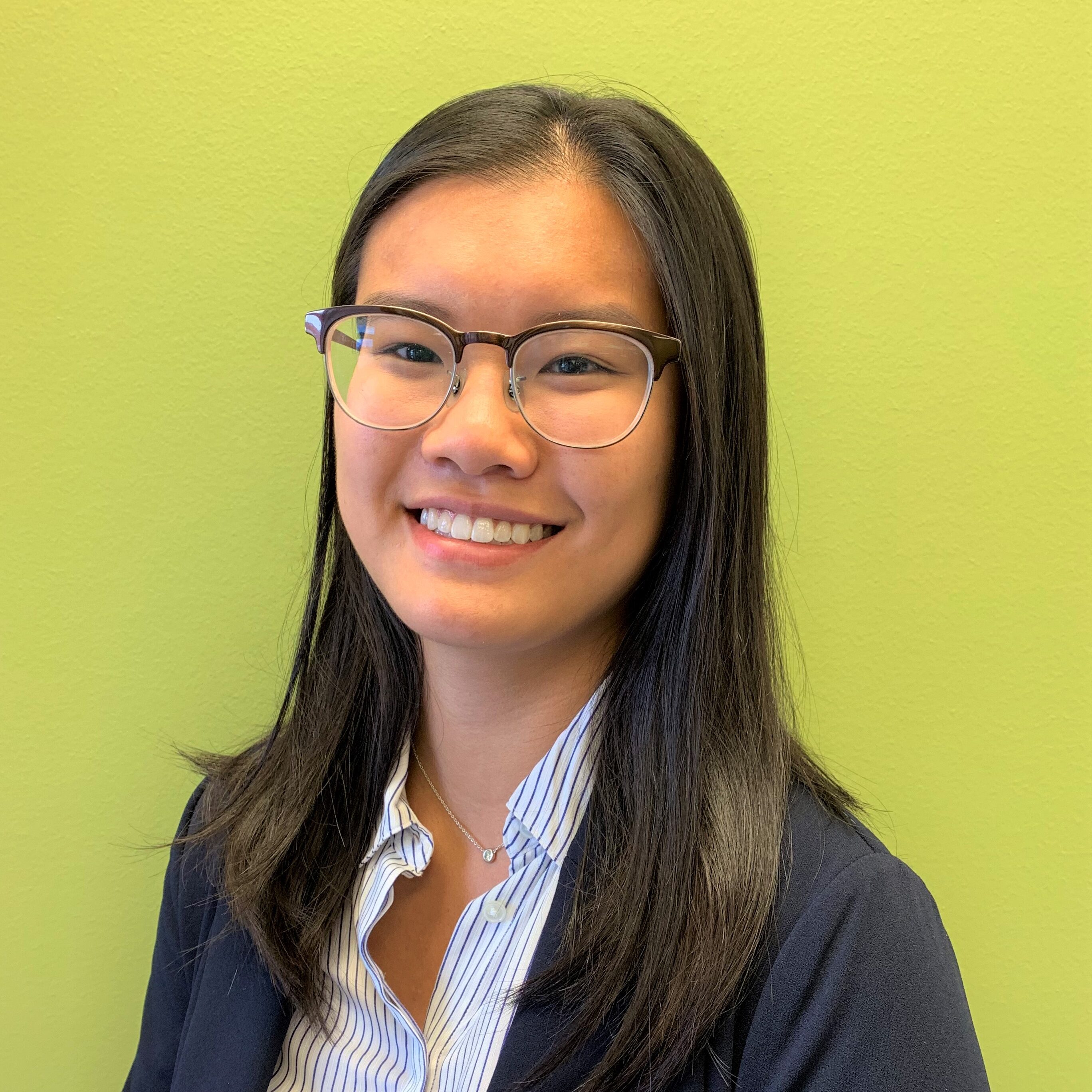 Mandy Lai
Manufacturing and Supply Chain
Mandy has a degree in biomedical engineering and has been with CellScale since 2019. As our manufacturing and supply chain lead, she oversees production of all CellScale's products and ensures orders get promptly delivered to our customers across the globe. Mandy enjoys sports and is part of an ultimate frisbee league.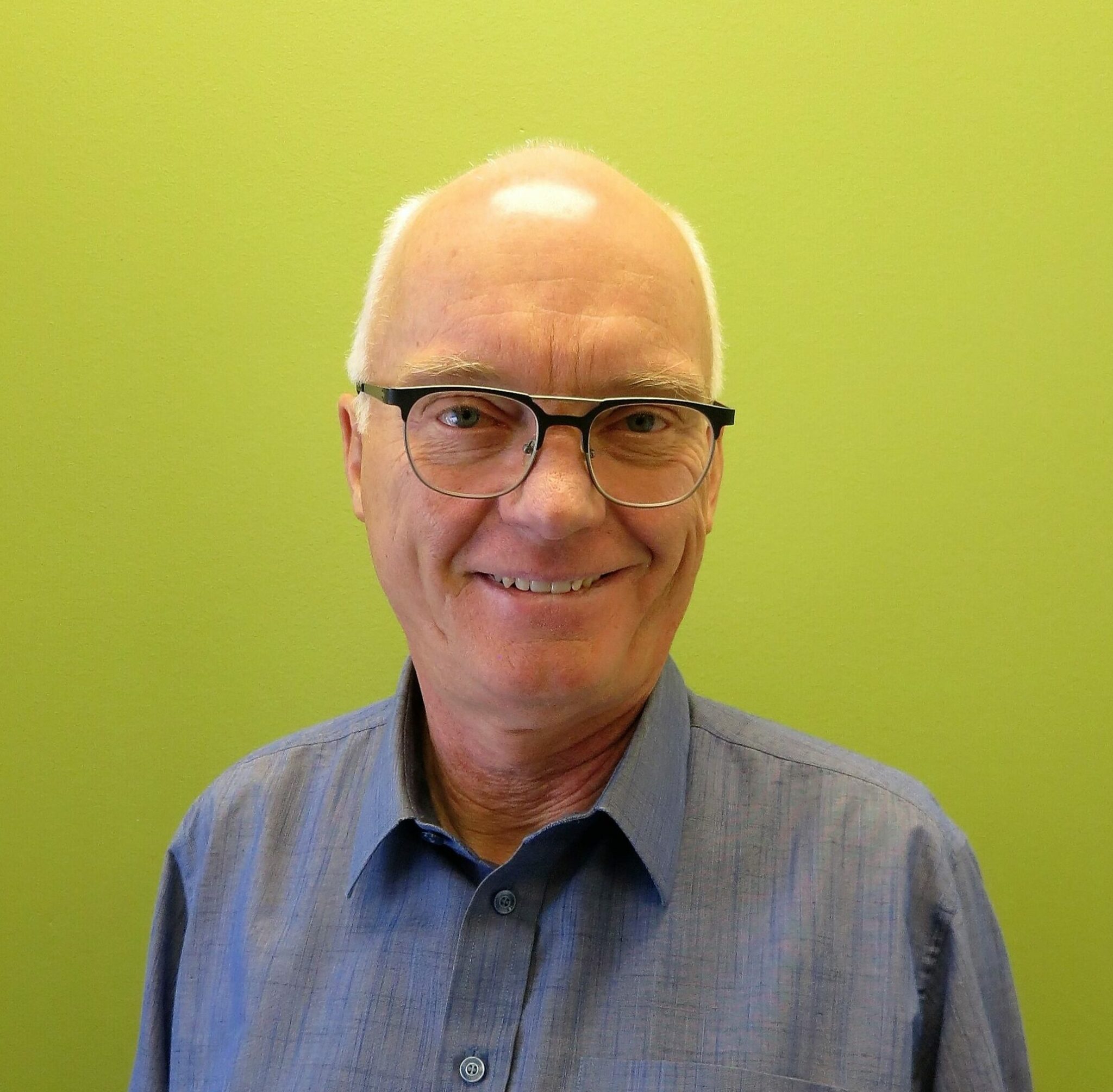 Wayne Brodland
Board Member
For 30 years, Dr. Brodland was a professor of engineering at the University of Waterloo. His focus was using advanced computational models and experiments to determine the mechanical forces that drive movement and reshaping of biological cells during early embryo development and cancer metastasis. CellScale Biomaterials Testing grew organically from Wayne's research in 2005. This retired professor enjoys music, travel and water sports.
.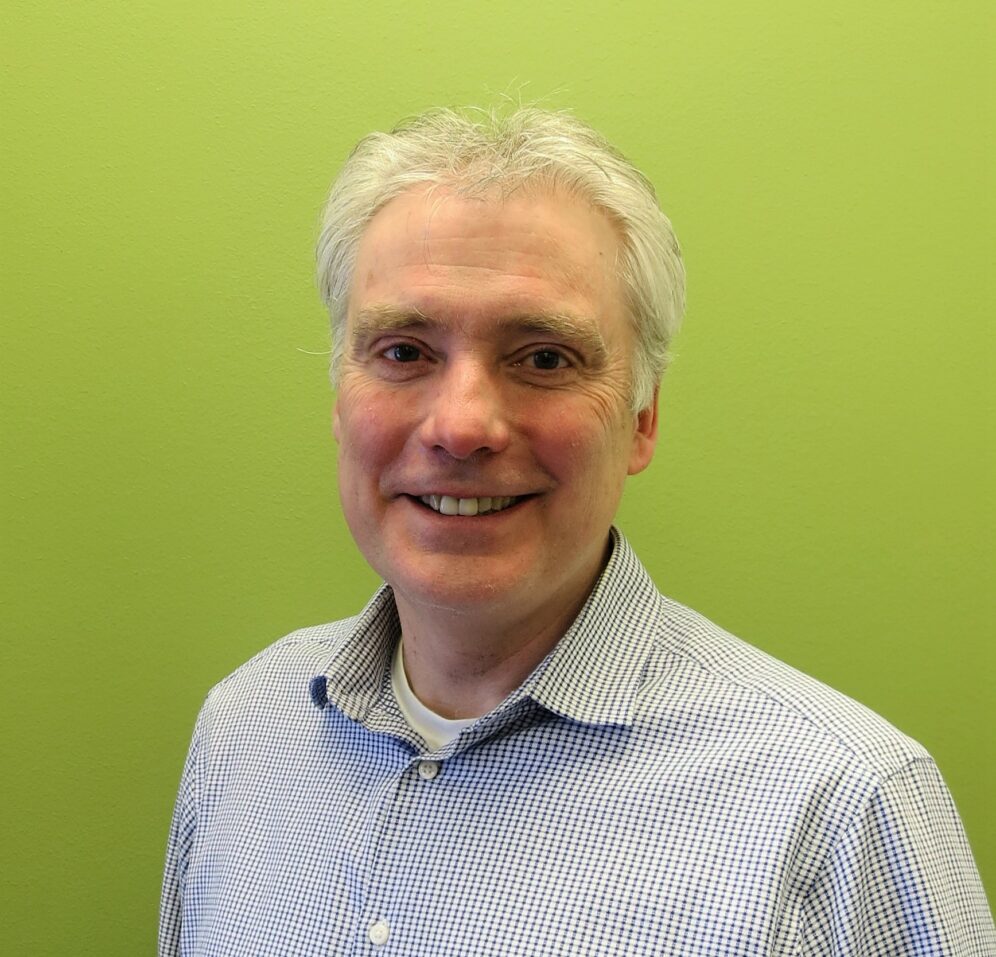 Brian Tithecott
Board Member
Brian Tithecott contributes over 35 years of experience in marketing, sales, product management and business management to CellScale. From being a founder of early stage startups to having held management roles at General Electric and ABB, Brian's sage perspective helps guide the business on a path of steady growth. He is also a loyal Toronto Maple Leafs fan.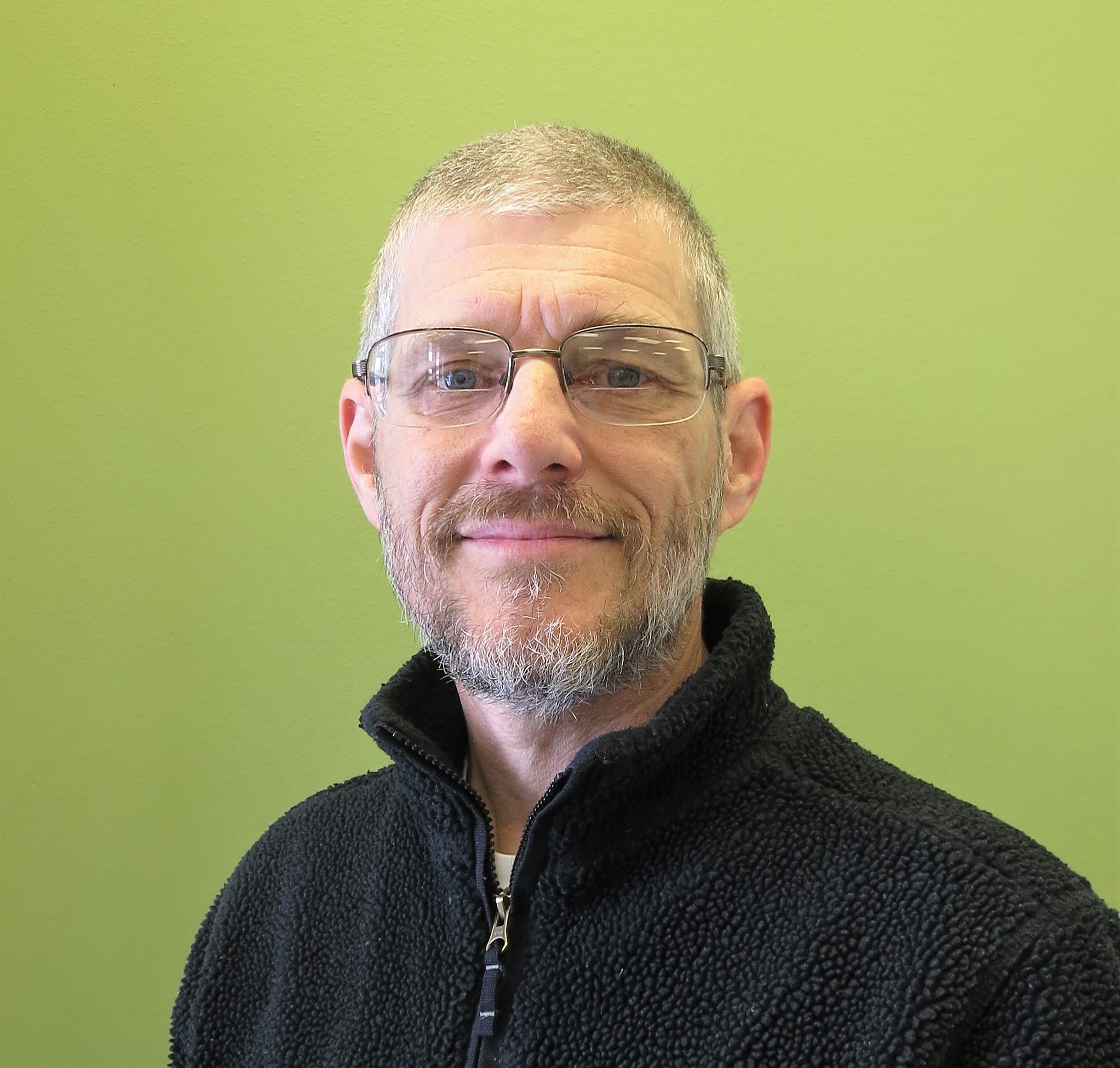 Steve Leis
Board Member
Steve graduated from the first computer engineering class in University of Waterloo, then went on to work for 14 years before being one of the co-founders of NDI. There, he specialized in optical-based 6D spatial measurement system for use in the medical field. His friendship with Wayne helped founded CellScale straight from the laboratory. Steve's weakness is bacon.
Careers
We are a dynamic and creative biotechnology company offering opportunities for growth and advancement. We are always looking for passionate and talented people to join our team. Email us at [email protected] to find out more.
NOT SURE WHAT PRODUCT IS RIGHT FOR YOU?