MechanoCulture T6
High force uniaxial stimulation of 6 parallel specimens
The MCT6 uses a powerful actuator and screw-driven clamp grips to apply user-specified stretch protocols. The systems support specimens up to 10mm wide and 80mm long. The system can also be adapted to wider sheet-like specimens and fiber specimens. The entire assembly can be sterilized and is suitable for long-term cell culture in a laboratory incubator.
Key Features
Uniaxial stretch up to 80mm grip separation
Compatible with a wide range of materials including silicone membranes, decellularized tissues, hydrogels, electrospun materials, and more.
PC-independent operation
User-friendly interface software for specifying simple, cyclic, and intermittent stimulation protocols for download to the device controller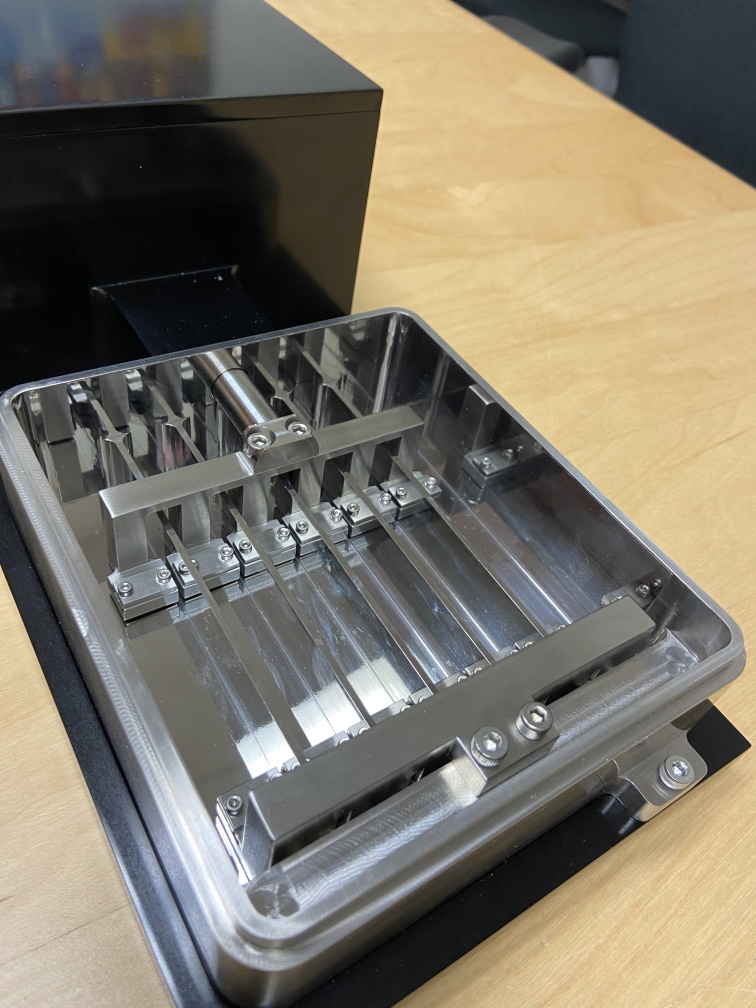 A 6-well option for the MechanoCulture T6 is also available
 Contact us to let us know your custom requirements!
We are using CellScale equipment for the last two years to assess the influence of mechanical stimulation on permanently differentiated and stem cells' fate. The interface is user-friendly, the customer support service is very helpful, the equipment is easy to use and inexpensive, yet precise and robust.
The CellScale MechanoCulture has been a very versatile bioreactor platform for us. It's size and the ability to pre-program the bioreactor conditions results in a cost-effective solution to our bioreactor needs. In addition, the software is intuitive and easy to use. CellScale has been easy to work with and has quickly addressed any issues we have come across.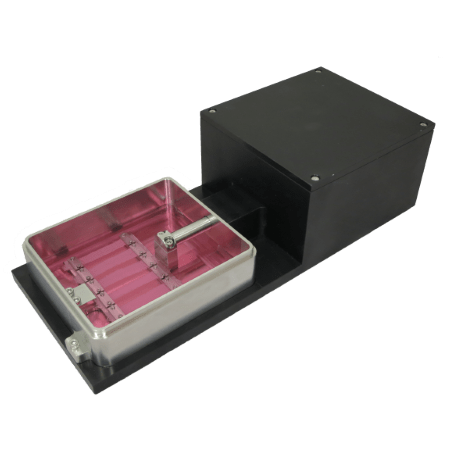 | | |
| --- | --- |
| Dimensions | 36 X 15 X 9cm |
| Weight | 3kg |
| Stimulation mode | Uniaxial tension |
| Configuration | 3D constructs and tissues |
| Culture area | 6 strips, up to 80mm long |
| Maximum strain | >100% |
| Maximum Velocity | 20mm/s |
| Maximum Cycle Frequency | 2Hz |
| Loading capacity | 200N |
| Media volume | 100-300mL |
NOT SURE WHAT PRODUCT IS RIGHT FOR YOU?