UniVert
Mechanical testing when and where you need it
The UniVert is ideal for a wide range of mechanical testing applications and its small footprint and affordable price allows users to have testing capabilities when and where they are needed. The easy-to-use software and interchangeable components make the system ideal to use without the need for extensive training or supervision.
The system is capable of tension, compression, and bending testing at forces up to 200N. A wide range of grips and fixtures are available to accommodate different specimens and testing modes.
Key Features
Quality, cost-effective testing in a small package
Easy to use with simple fixture and load cell changes to accommodate a range of uses.
High-resolution CCD imaging with image-based strain measurement tools (optional)
Fully featured user interface software for simple, cyclic, relaxation, and multi-modal testing with real-time feedback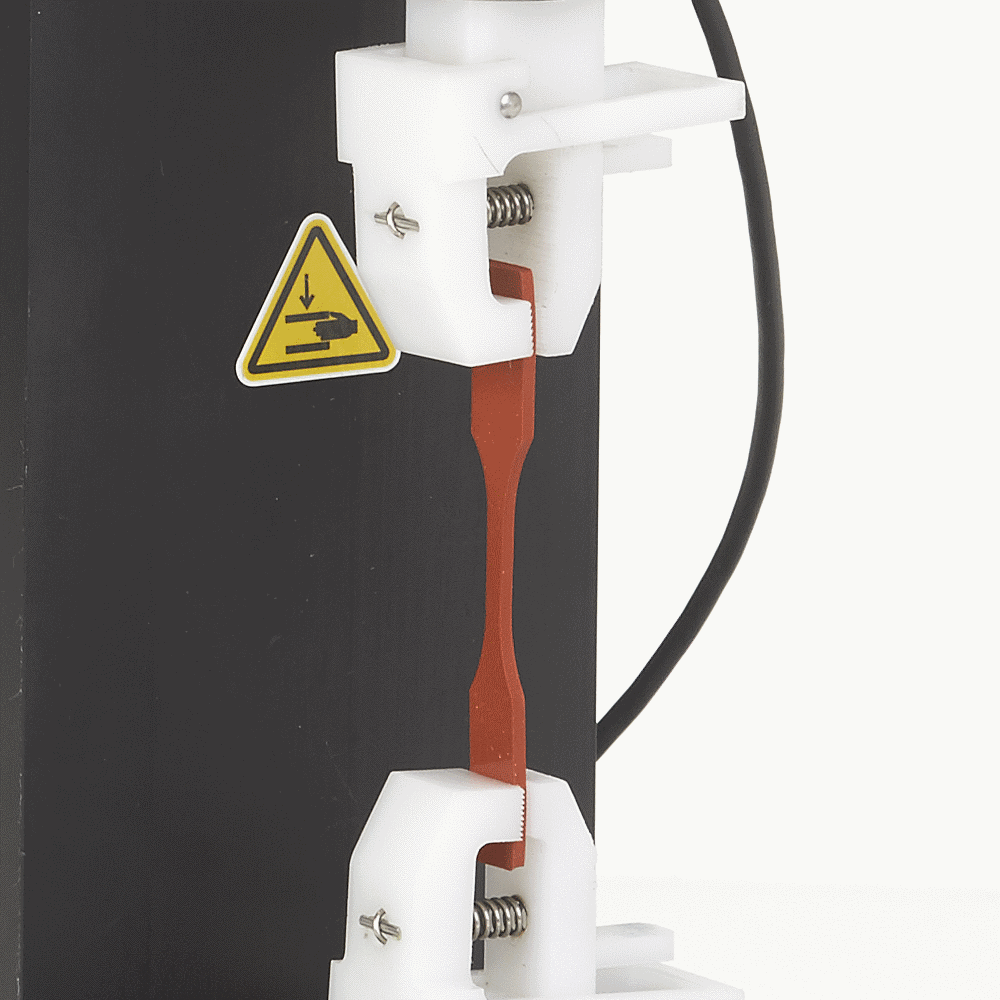 Tension Test Specimen: Elastic polymer material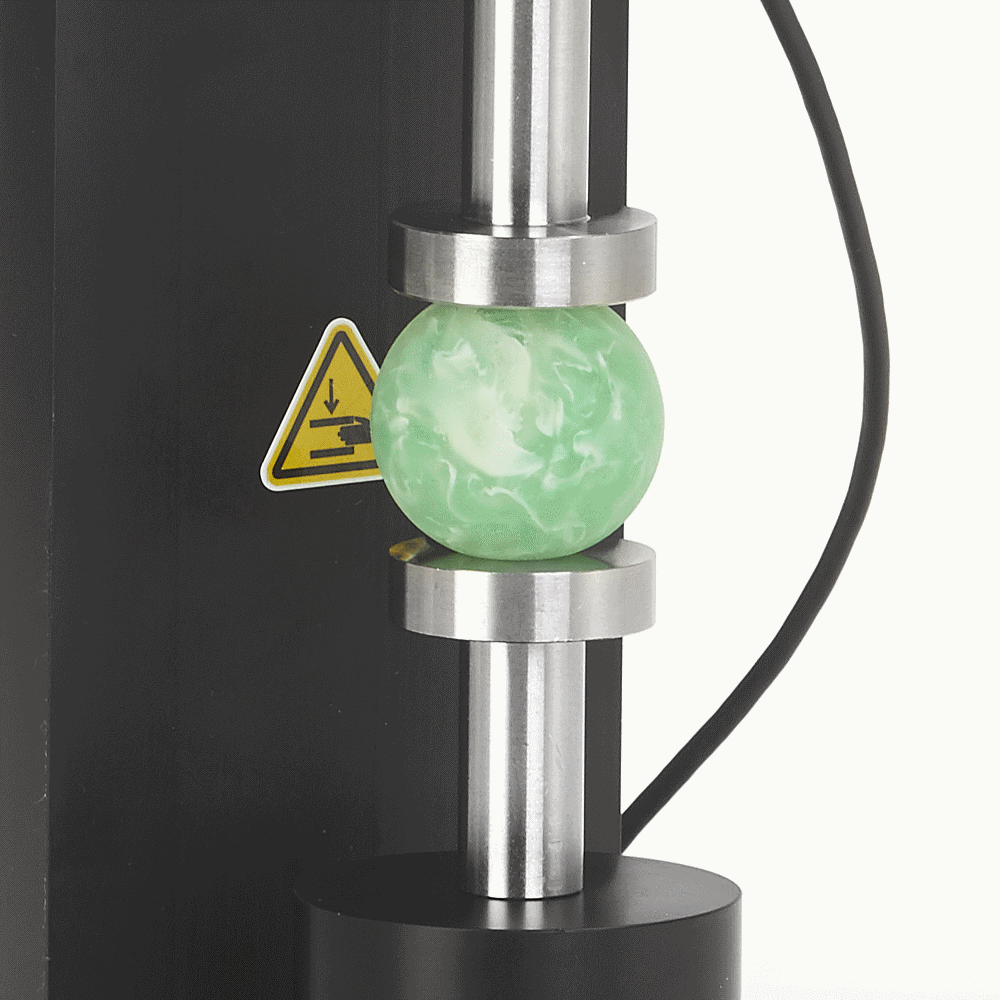 Compression Test Specimen: Inelastic ceramic sphere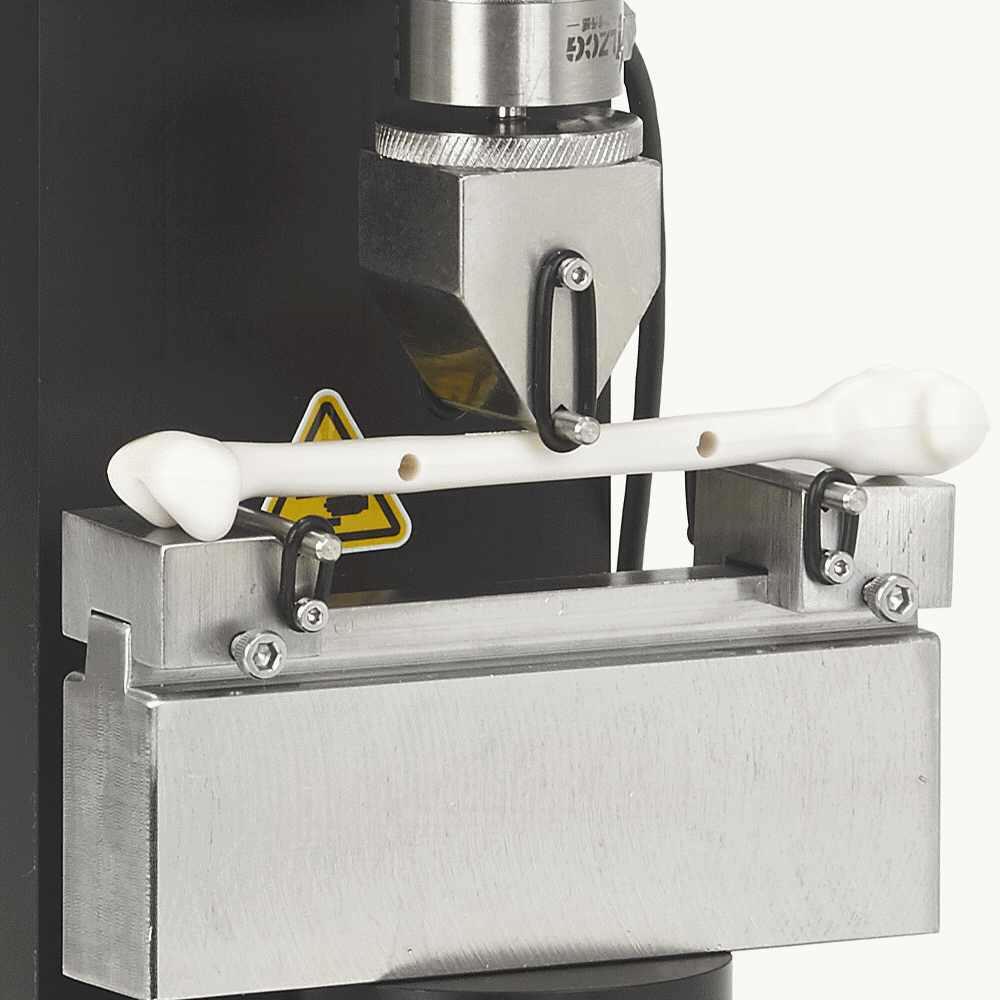 Bending Test Specimen: Artificial bone
The UniVert system can be equipped with a temperature-controlled fluid bath to ensure sensitive biomaterials are tested under the appropriate conditions.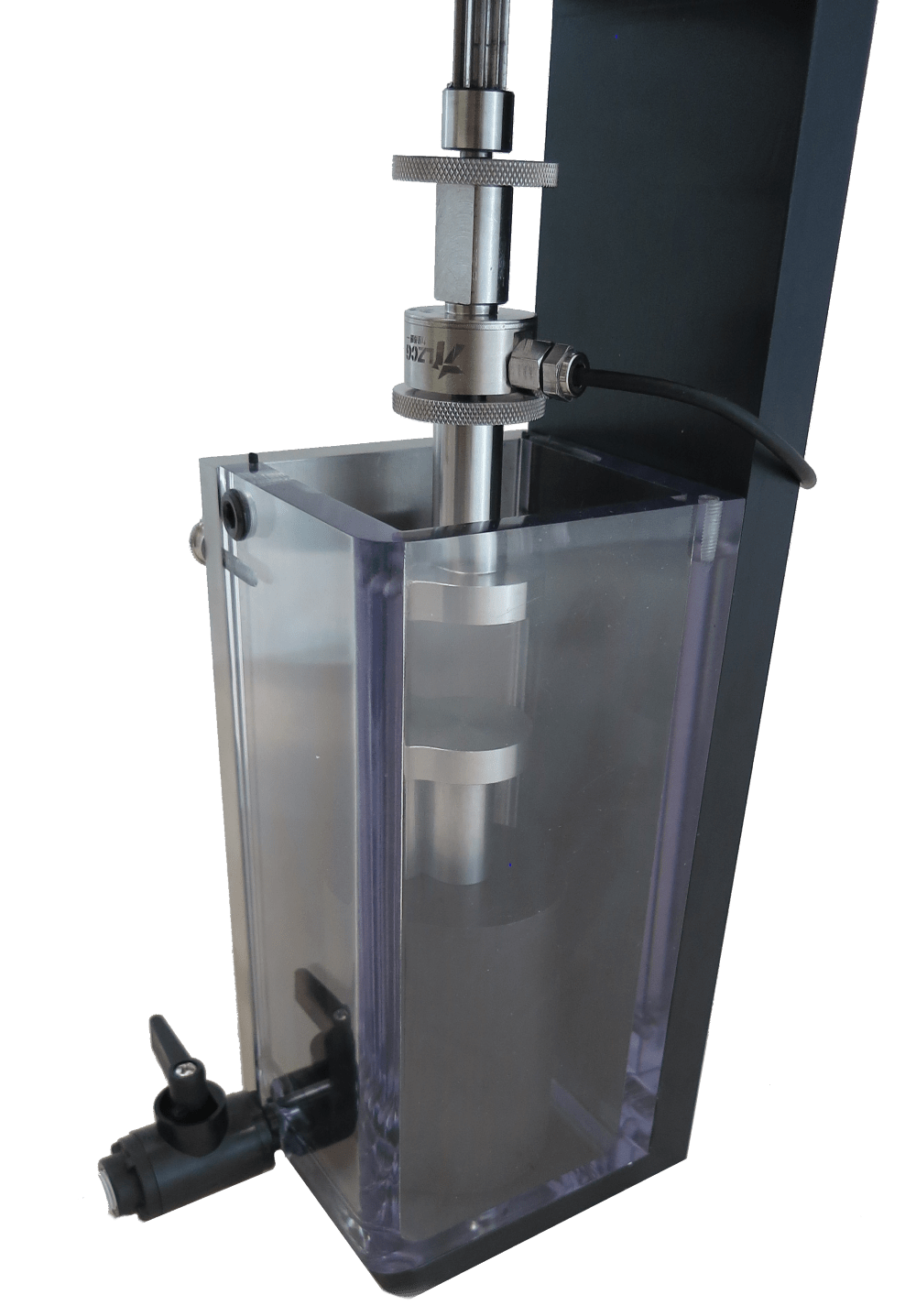 What Our Customers Are Saying
Don't just take it from us, let our customers do the talking!
We have been using our CellScale Univert on five doctoral research projects. It is a workhorse and so versatile that it enables us to obtain data quickly and in an expedient manner. It is also intuitive to use.
I have used CellScale both in the classroom and research setting. It was a great tool for teaching undergraduates the principles of mechanical testing with a hands-on, experiential approach. In my laboratory, it enabled us to determine the mechanical properties of a soft biomaterial developed in our lab that could not be measured by other means. It met all our needs, and was easy to use.
REQUEST A QUOTE OR NEED MORE INFORMATION?