UniVert
Mechanical testing when and where you need it
The UniVert's small footprint and affordable price allows users to have testing capabilities when and where they are needed. The easy-to-use software and interchangeable components make the system ideal to use without the need for extensive training or supervision.
The system is capable of tension, compression, and bending testing using a wide range of grips and fixtures to accommodate different specimens and testing modes.
Key Features
Quality, cost-effective testing in a small package
Easy to use with simple fixture and load cell changes to accommodate a range of uses
High-resolution CCD imaging with image-based strain measurement tools (optional)
Fully featured user interface software for simple, cyclic, relaxation, and multi-modal testing with real-time feedback
High-performance S2 model with 5X speed and data rate
High-force 1kN model with 5X force capacity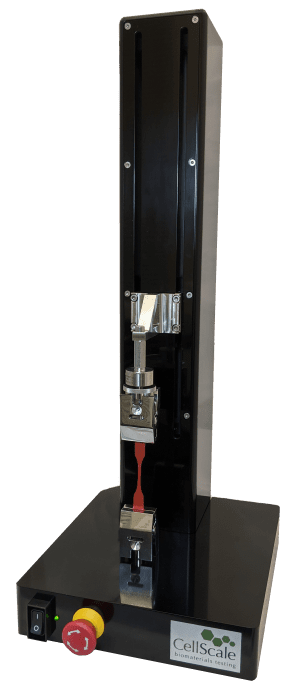 The UniVert system can be equipped with a horizontal or vertical temperature-controlled fluid bath to ensure sensitive biomaterials are tested under the appropriate conditions.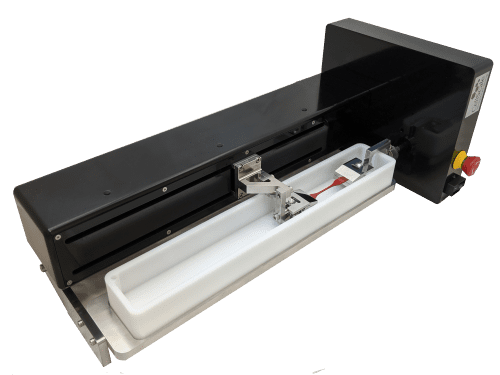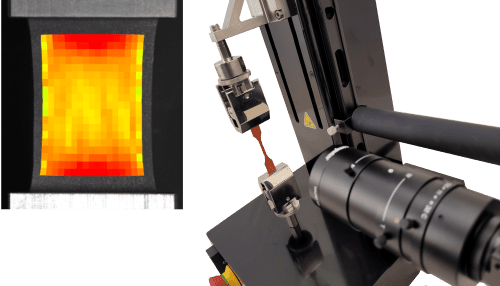 The UniVert system can measure specimen strains using integrated non-contact digital image correlation software.
Achieve forces up to 1kN with all the benefits of the original UniVert. Compatible with vertical and horizontal fluid baths, imaging and non-contact strain measurement, and auxiliary axes for shear, torsion, or pressure.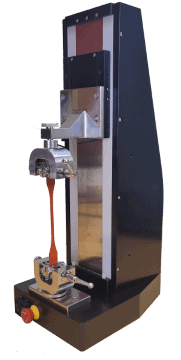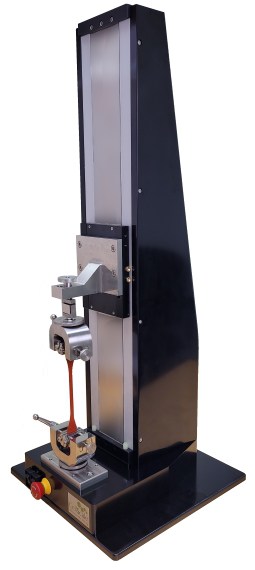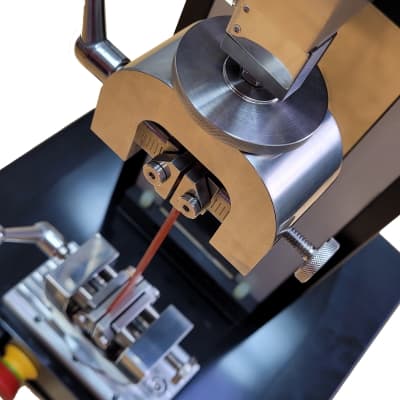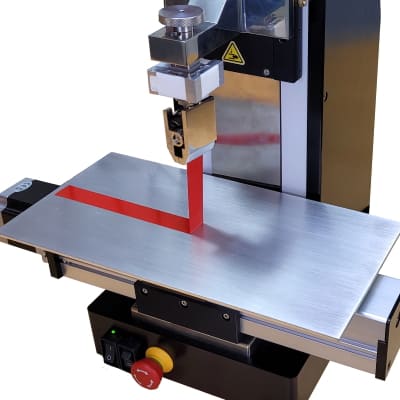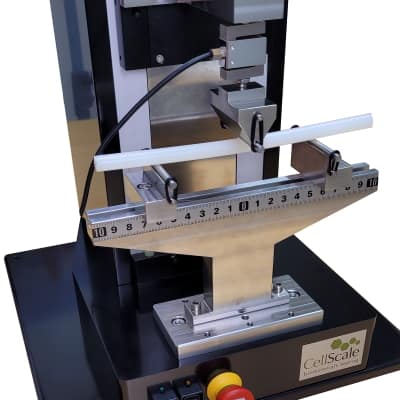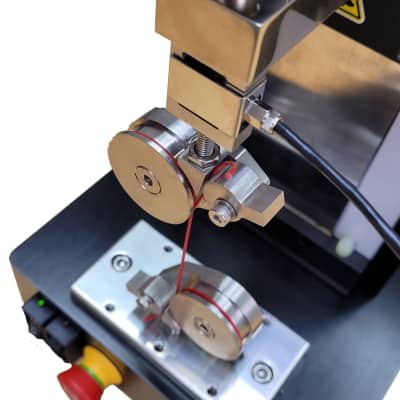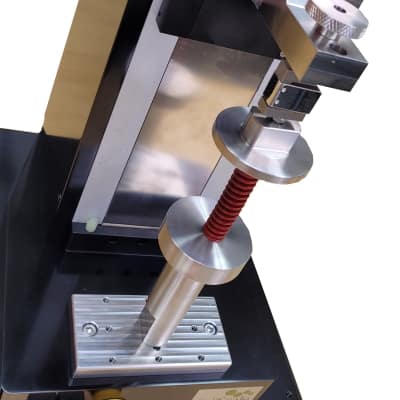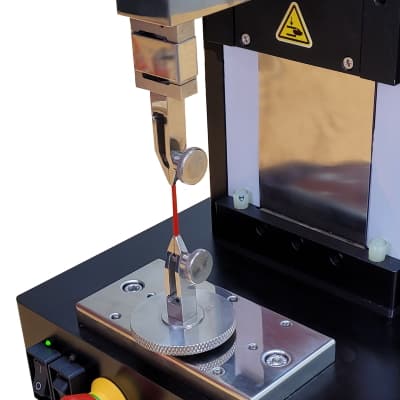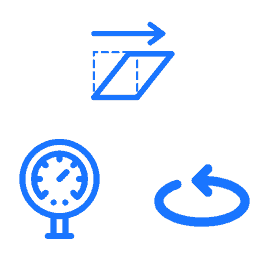 Shear, twist, and pressure axes can be added to the primary linear test axis to test a wide range of specimens. These actuators and sensors integrate seamlessly with the device controller, software and data output.
We have been using our CellScale Univert on five doctoral research projects. It is a workhorse and so versatile that it enables us to obtain data quickly and in an expedient manner. It is also intuitive to use.
I have used CellScale both in the classroom and research setting. It was a great tool for teaching undergraduates the principles of mechanical testing with a hands-on, experiential approach. In my laboratory, it enabled us to determine the mechanical properties of a soft biomaterial developed in our lab that could not be measured by other means. It met all our needs, and was easy to use.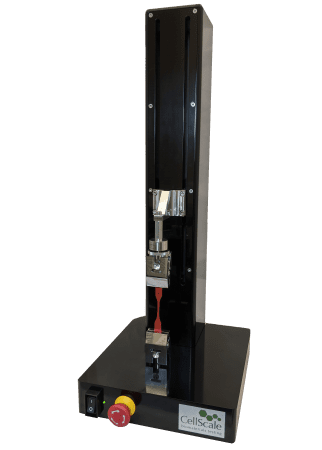 UniVert S
UniVert S2
UniVert 1kN
Dimensions (cm)
22 X 22 X 54
30 X 22 X 60
Weight (kg)
8
20
Force Capacity (N)
200
1000
Load Cells (N)
0.5 – 200
0.5-1000
Force Accuracy
0.2% of load cell capacity
Travel (mm)
300*
Max Velocity (mm/s)
20
100
20
Max Cycle Frequency (Hz)
2
10
2
Max Data Rate (Hz)
100
500
100
*Longer stroke available on request
NOT SURE WHAT PRODUCT IS RIGHT FOR YOU?