Regional Sales Manager Matt Brunsting and his 3-year old wonder what happens when daddy has to work from home! It can be a whole lotta fun, especially when you combine the CellScale UniVert and good 'ol Play-Doh! 
 They start with a complex extrusion process to produce a 1-inch long cylindrical sample (led by Lena).
The sample is then carefully mounted onto the UniVert test system, in a compression test mode.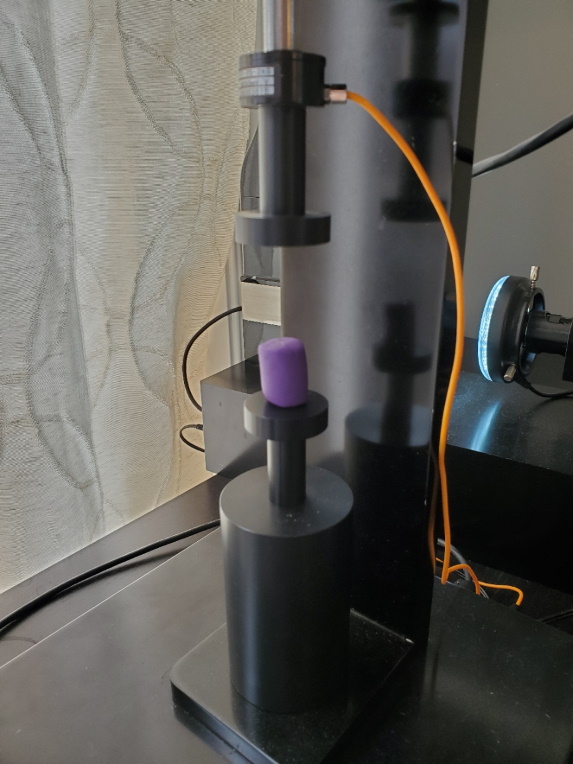 Using a 20N load cell, the sample is compressed while the system UniVert controller exports Force and Displacement data to the software. (Please note: pancakes and burger patties cannot be made in the same way with the UniVert.)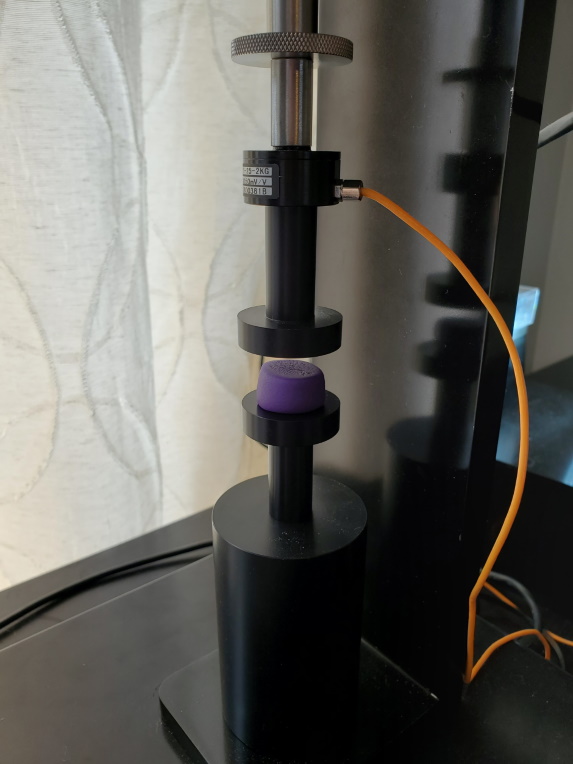 Next, Matt carefully puts together a graph depicting the mechanical behavior of the samples under varying compression rates.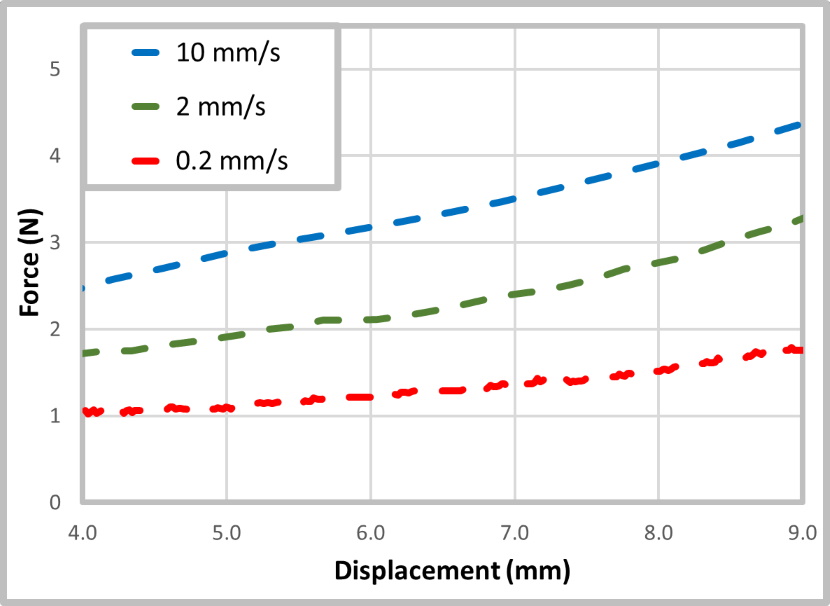 Finally, the team is off for some cheese and crackers to commemorate the day's hard work! Good job Matt and Lena! #teamwork
To view a slightly more complicated sample extrusion and molding tool, click here.
To read about another compression test with the UniVert, click here.
To view other capabilities of the UniVert system, click here.
We hpoe you have enjoyed reading this post! Would you like us to test other household items with our instruments? Write to us at info@cellscale.com!